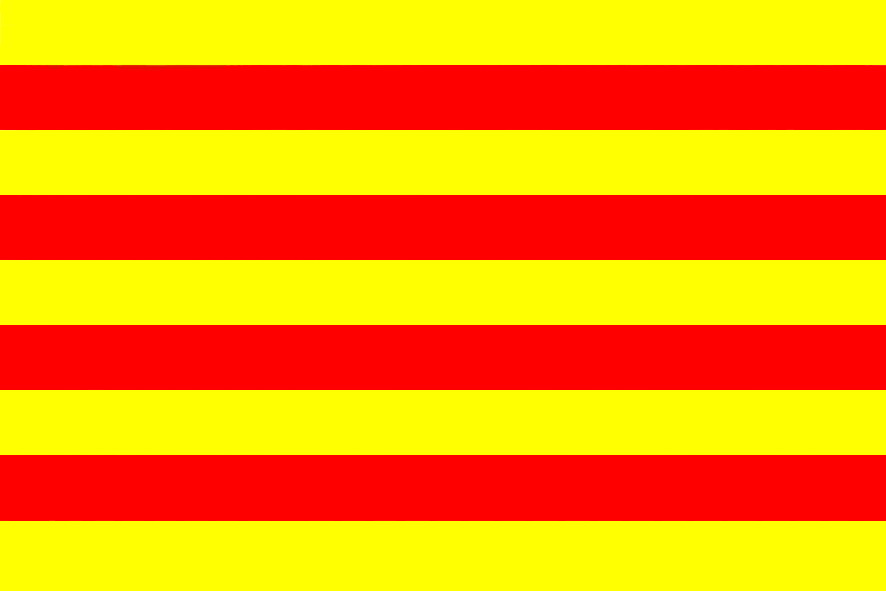 Contribución Sugar Delta:
Te informo que una vez hayas hecho un contacto con un miembro SD, que requiera el intercambio de tarjeta QSL a través de su Manager, desde el 01/01/2012, la contribución que debe incluirse es la siguiente:
a) 2 $ + SAE ó
b) Si tú quieres pagar via Paypal, contacta conmigo.
Importante, NO enviar euros (monedas) dentro del sobre porque podría no recibirlo.
Recordar que se puede enviar de una a tres QSLs en el mismo sobre con la contribución arriba mencionada.

----

Sugar Delta contribution:
I inform you that once you've made a contact with a SD member and exchanging QSL card it's Manager is required, since January 01, 2012, contribution to be included is:
a) $ 2 + SAE or
b) If you want to pay via Paypal, contact me.
Important, do NOT send euros (coins) inside the envelope, because I could not receive it.
Remember that one to three QSL cards can be sent in the same envelope and with the contribution mentioned above.
---